Automate your workforce planning and save an average of 17%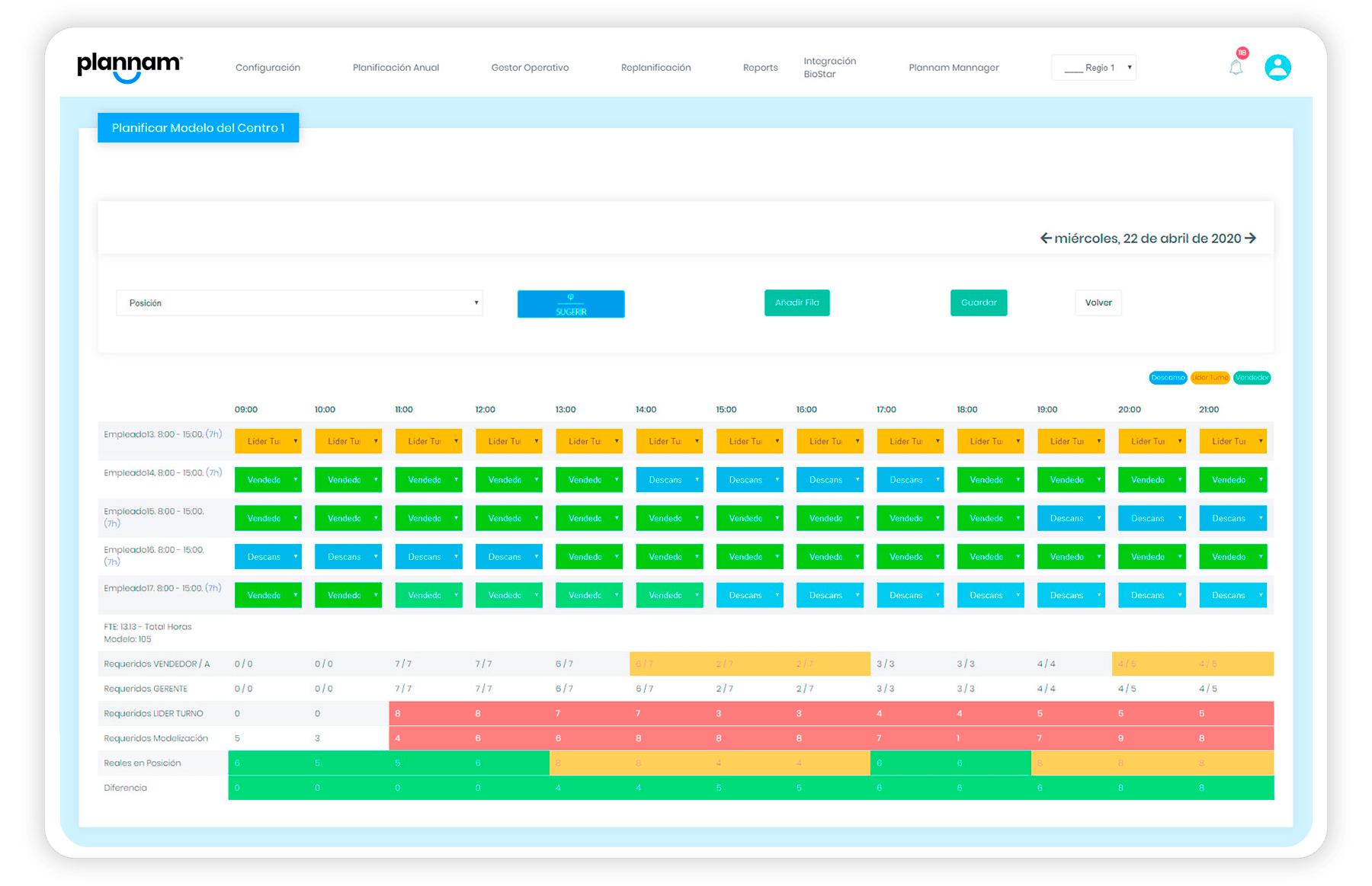 Increases productivity in 3 steps with Plannam
Discover step by step how you can obtain 17% in savings using Plannam.
Automated Optimal Planning
The Phi Balance algorithmic engine will compare the current planning of the company with its ideal sizing.
Thanks to our scenario simulator, multiple scenarios can be compared in order to be prepared for the future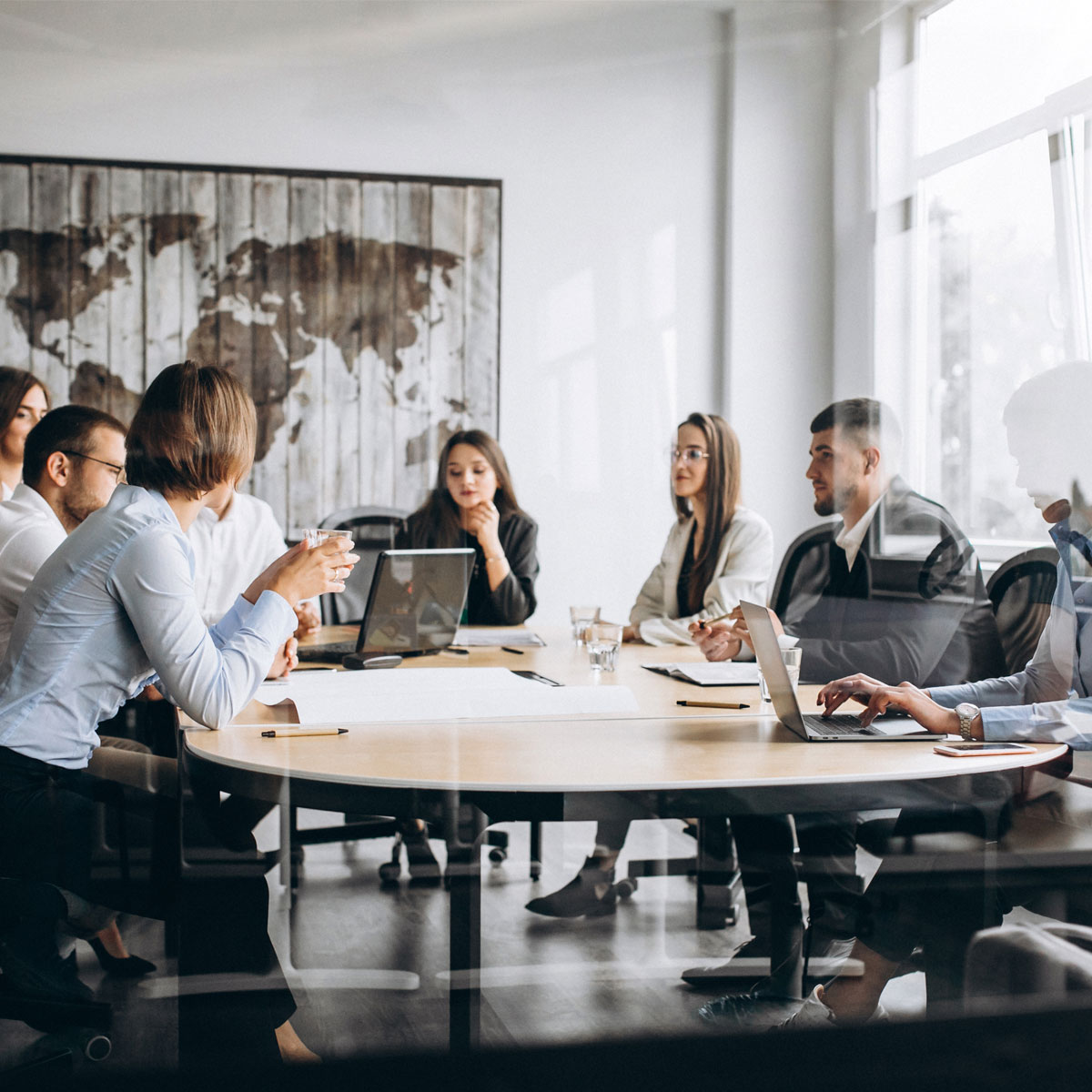 Plannam analyzes millions of data until it gets the best planning possible
Plannam is the first comprehensive solution that optimizes HR planning and management.
It standardizes calendars and unifies both KPIs and operational criteria. Automates reporting for managers.
We find the optimal point of your workforce and assign the duties based on job skills.
Our Phi Balance algorithm has 800 functions that use 1100 variables in order to find the optimal result.
Strict compliance with the GDPR. Security and recovery plan for all the information managed and stored.
We adapt to our client's request!
We help you to achieve your goals.
All of our consultants have more than 10 years of experience. We are planning experts!
Ready to help in any industry
Ideal for companies with +500 employees and with huge variations in supply and demand.
Retail
Textile chains
Hospitality
Beauty and Care
Jewelry
Homeware
Superstores
Hypermarkets
Supermarkets
Furniture stores
DIY stores
Services
Cleaning
Maintenance
Security
Handling
Auxiliaries
Hospitality
Urban Hotels
Resorts
Convention centers
Transport
Railways
Subways
Buses
Cruises
Shipping
Entertainment
Amusement parks
Museums
Zoos
Aquariums
Bowling centers





Consult our latest Plannam news here:
[/v