Plannam – Automate your workforce planning
HR planning with AI reduces operational costs and
improves social peace
Plannam maximizes the profitability of your business by managing employees automatically and accurately with the help of Artificial Intelligence.
Increase the productivity of your employees
Achieve 15% more productivity in the planning and management of your employees with Plannam.
One solution

for everything you need
Comprehensive, complete and automatic.
Created to simplify the life of all your collaborators.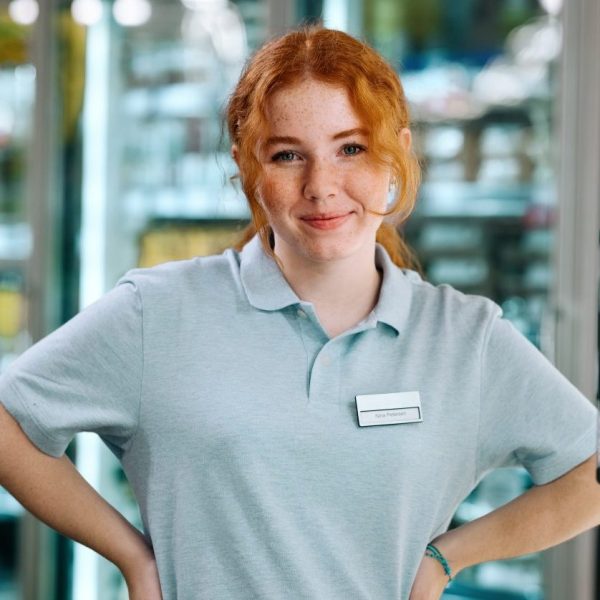 Operatives
Facilitates communication and logistics of operational personnel.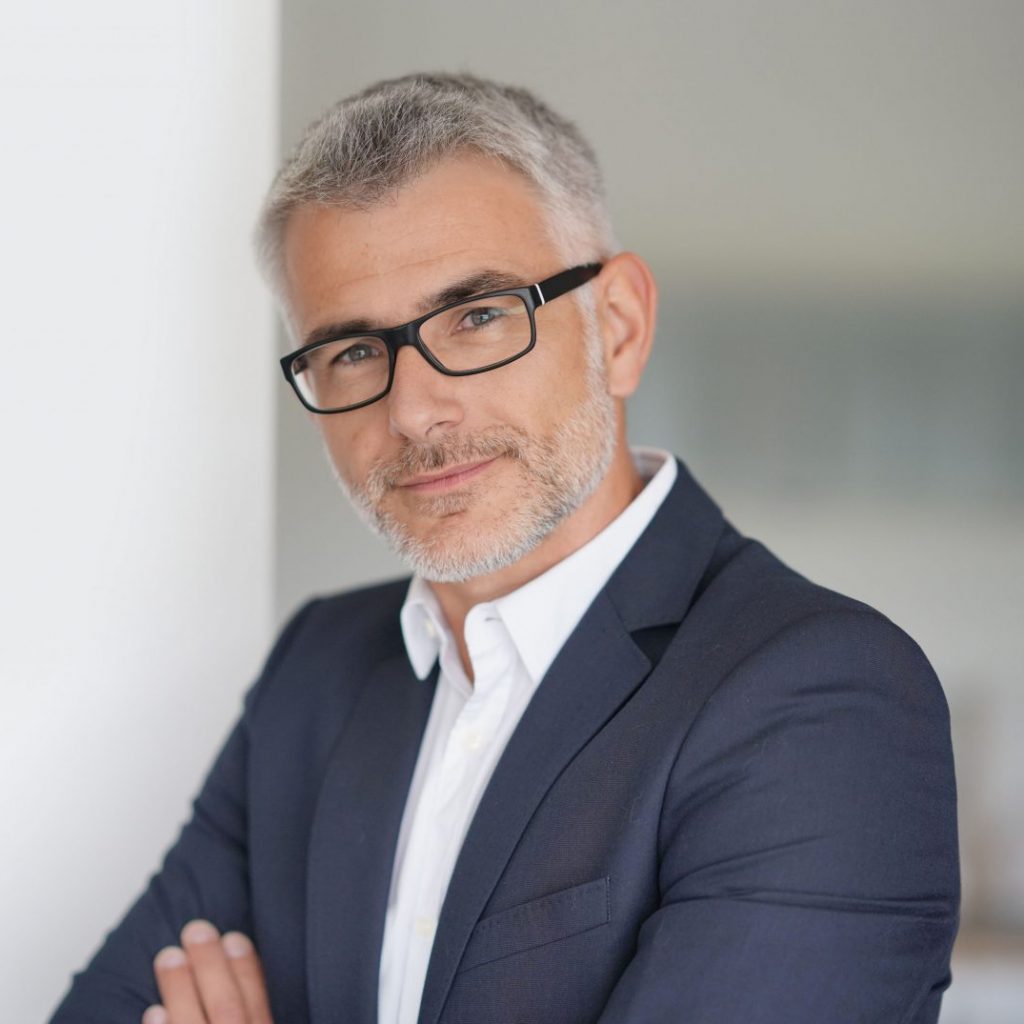 Managers
It simplifies day-to-day monitoring and suggests strategic actions.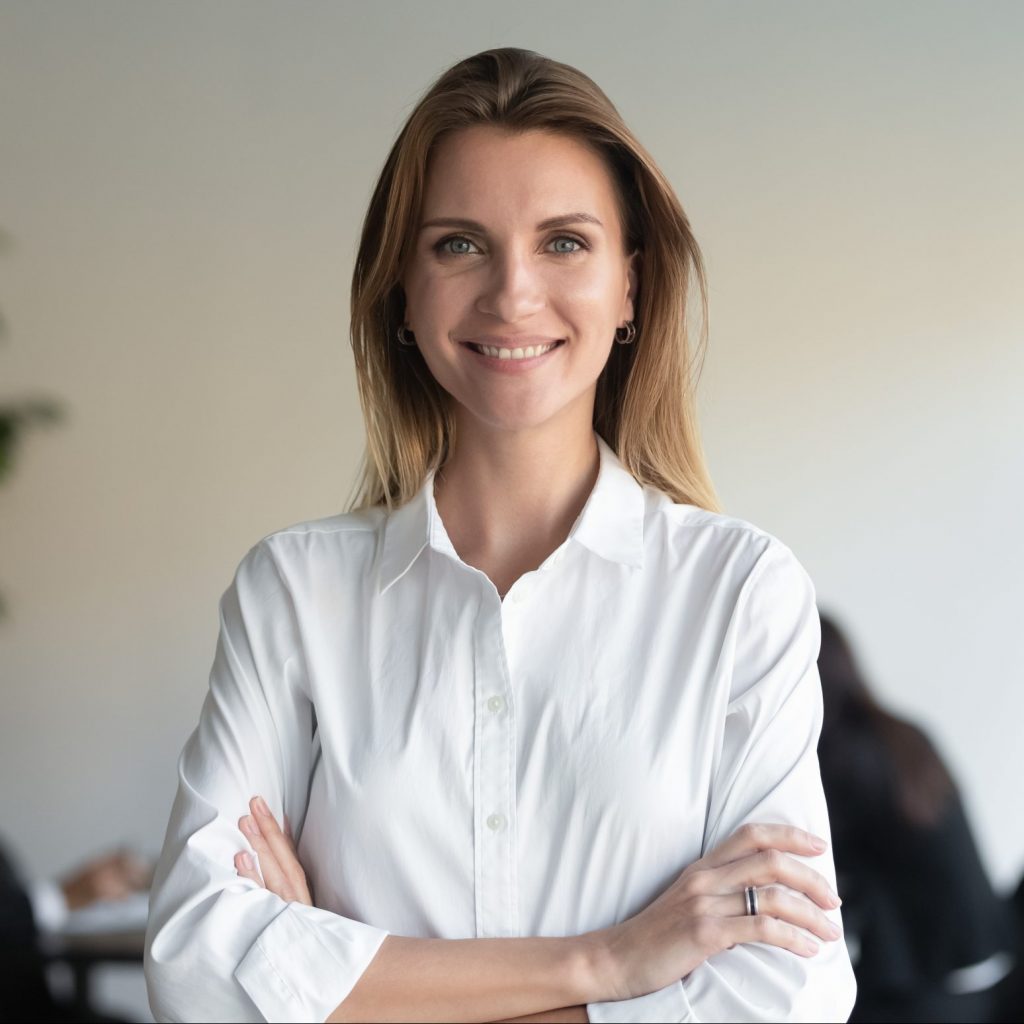 CXO
It offers a real-time view of business performance.
Plan and manage without
limits
All the power of AI applied to HR.
Integrates all operational criteria and automates 
Optimization cost savings
Find the optimum number of personnel required per work center.
Exclusive and patented technology
We have the most accurate and powerful algorithms on the market.
GDPR and maximum security in the cloud
We protect your information with the most advanced security system.
Plannam adapts to your company's needs
Plannam evolves and adapts to meet any operational need.
Easy to implement
and use
Plannam is a SaaS that is easily integrated into your business.
IS PLANNAM FOR MY BUSINESS?
Ideal

for companies with more than 300 employees
Say goodbye to complex and repetitive processes with Plannam.
Develop the potential of your
employees
Have the ideal resource just whenever you need it.
Automatic shift
planning with AI
Keep the planning of your workforce optimal under any situation thanks to Plannam's scheduler with Artificial Intelligence.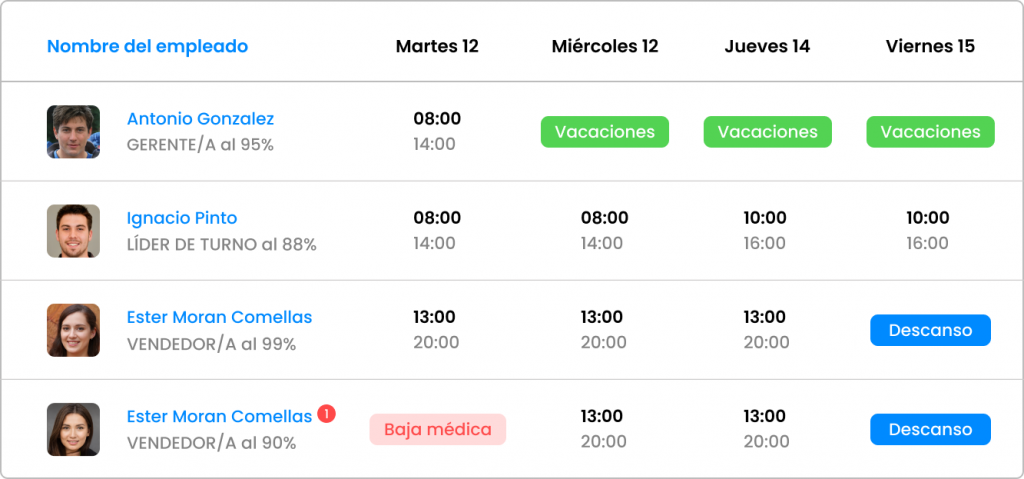 Adapt your template to any unforeseen event or emergency that arises.
Schedule control and time management
Take control of the day in a simple, accessible and safe way for your employees.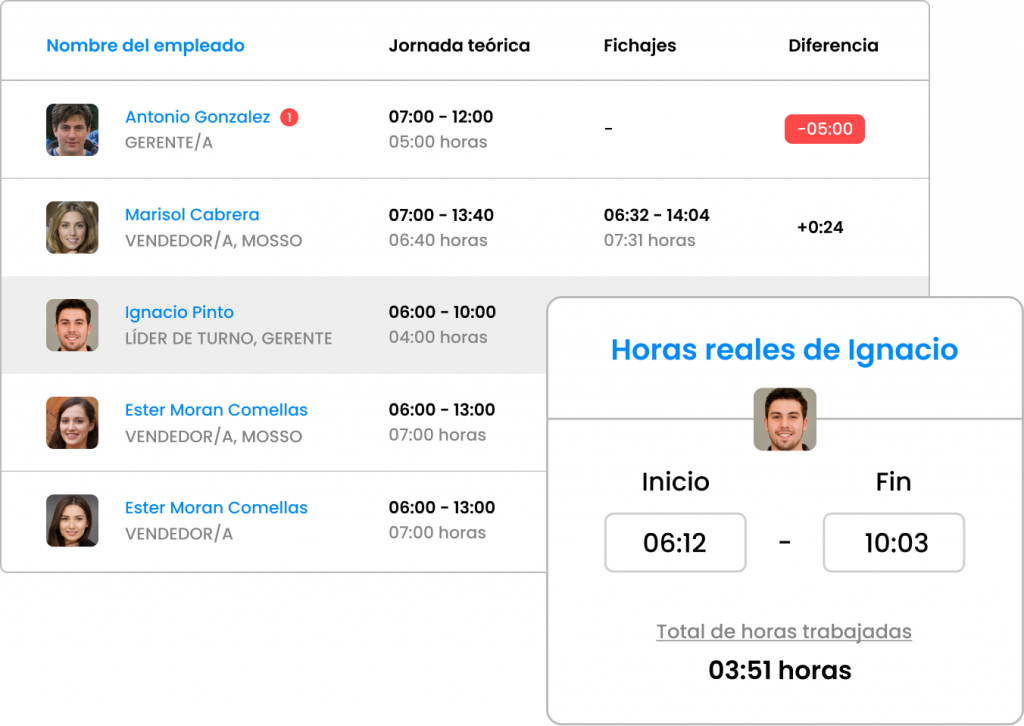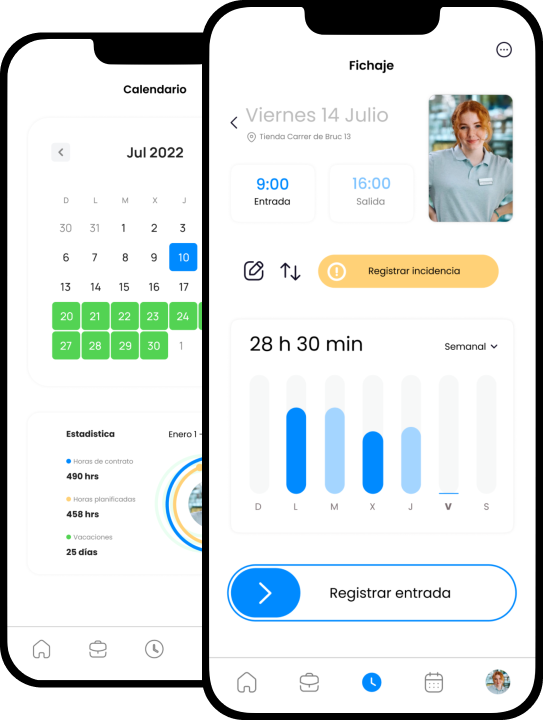 Provide a two-way communication channel to all your employees that allows them to manage their own processes quickly and easily.
Do you want to know

how much more
your business could improve?
Contact us for a productivity diagnostic of your business.
Plan the future of your company with Plannam