The most
complete software

for HR management
Optimize planning, automate management and maximize the productivity of your business from the first month.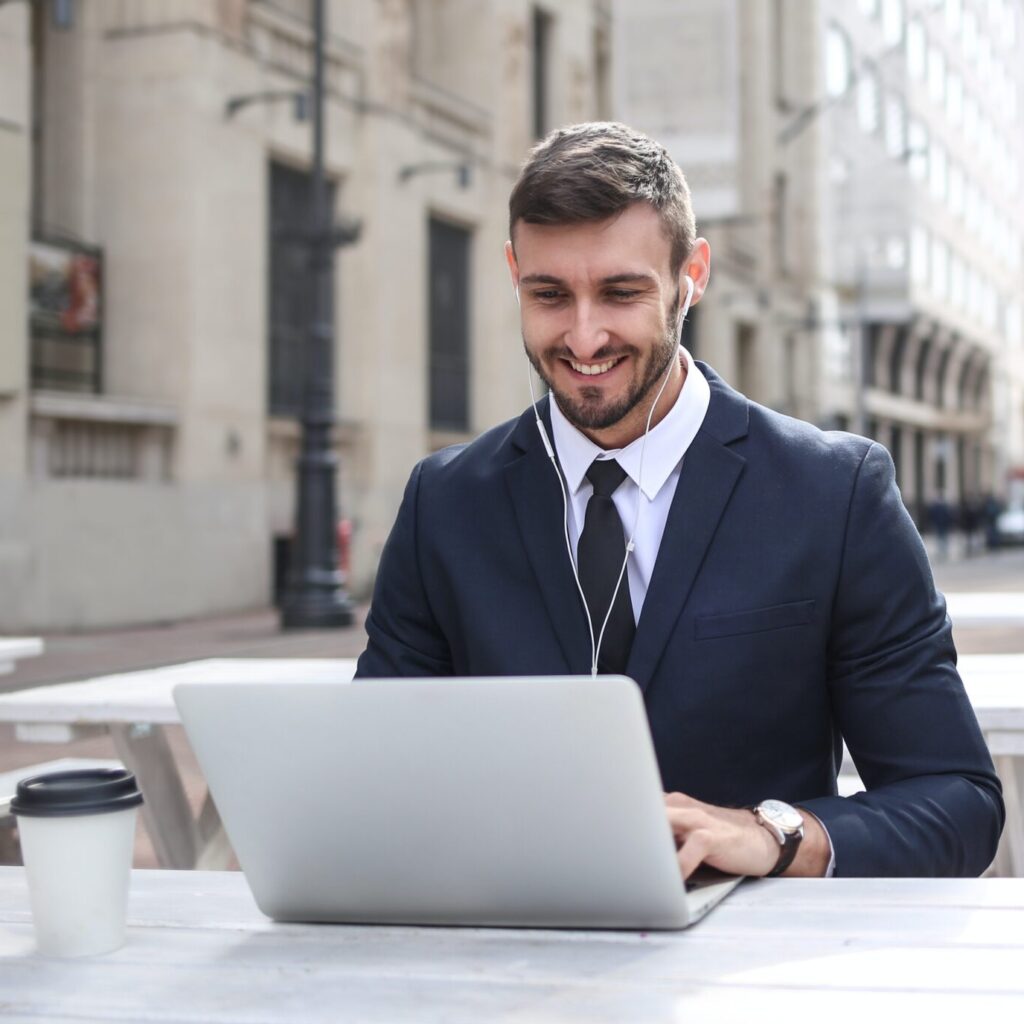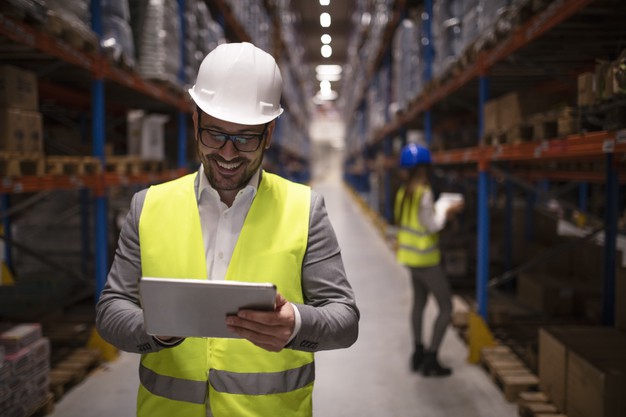 Automatic shift
planning with AI
Keep the planning of your workforce optimal under any situation thanks to Plannam's scheduler with Artificial Intelligence.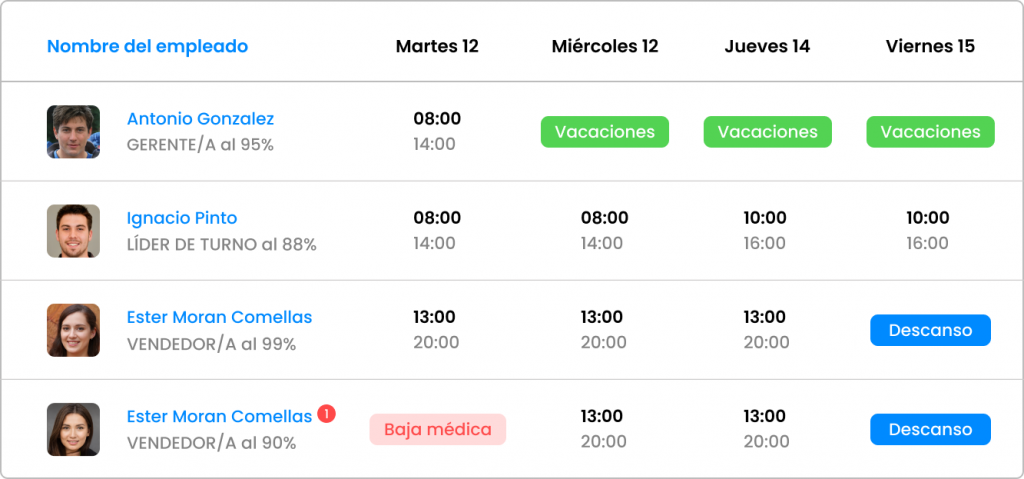 Adapt your template to any unforeseen event or emergency that arises.
Schedule control

and time management
Take control of the day in a simple, accessible and safe way for your employees.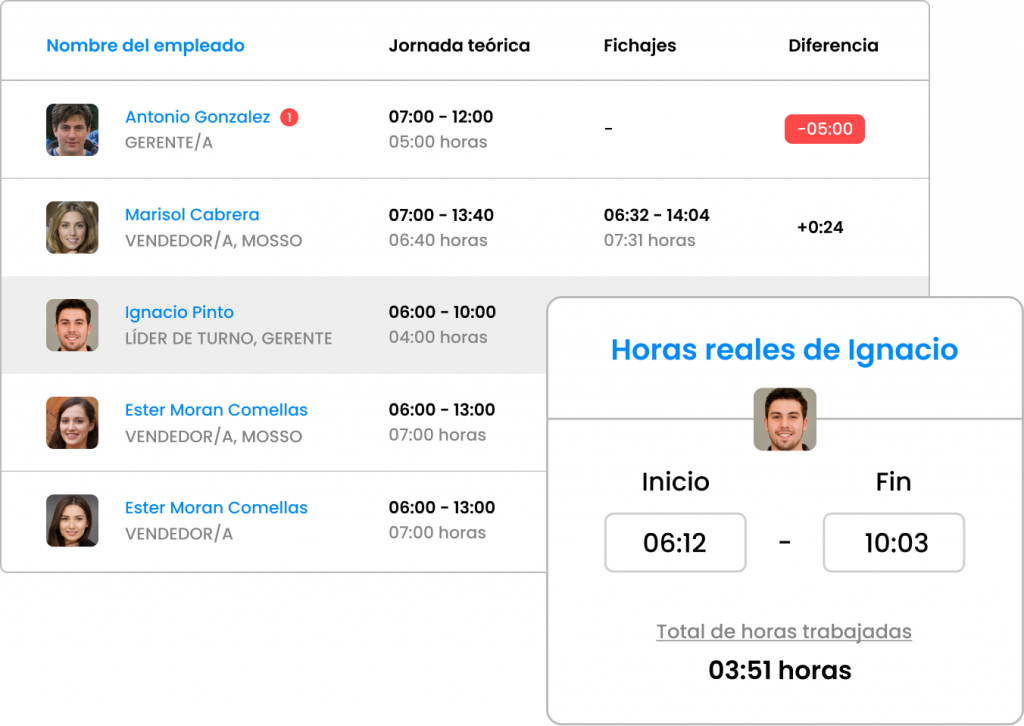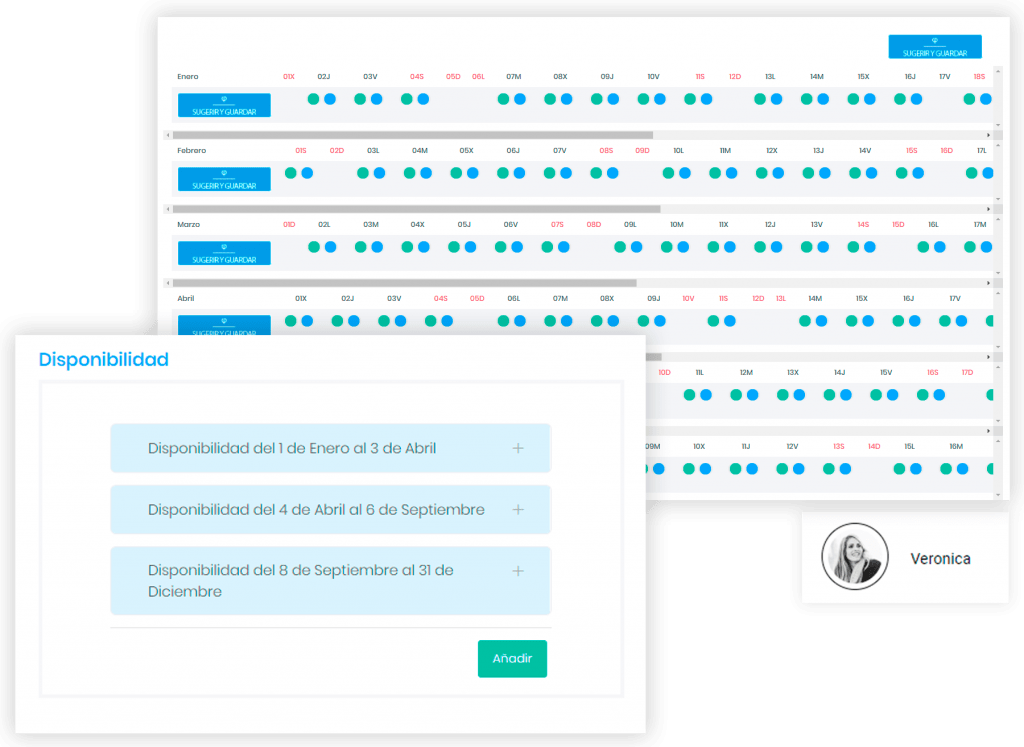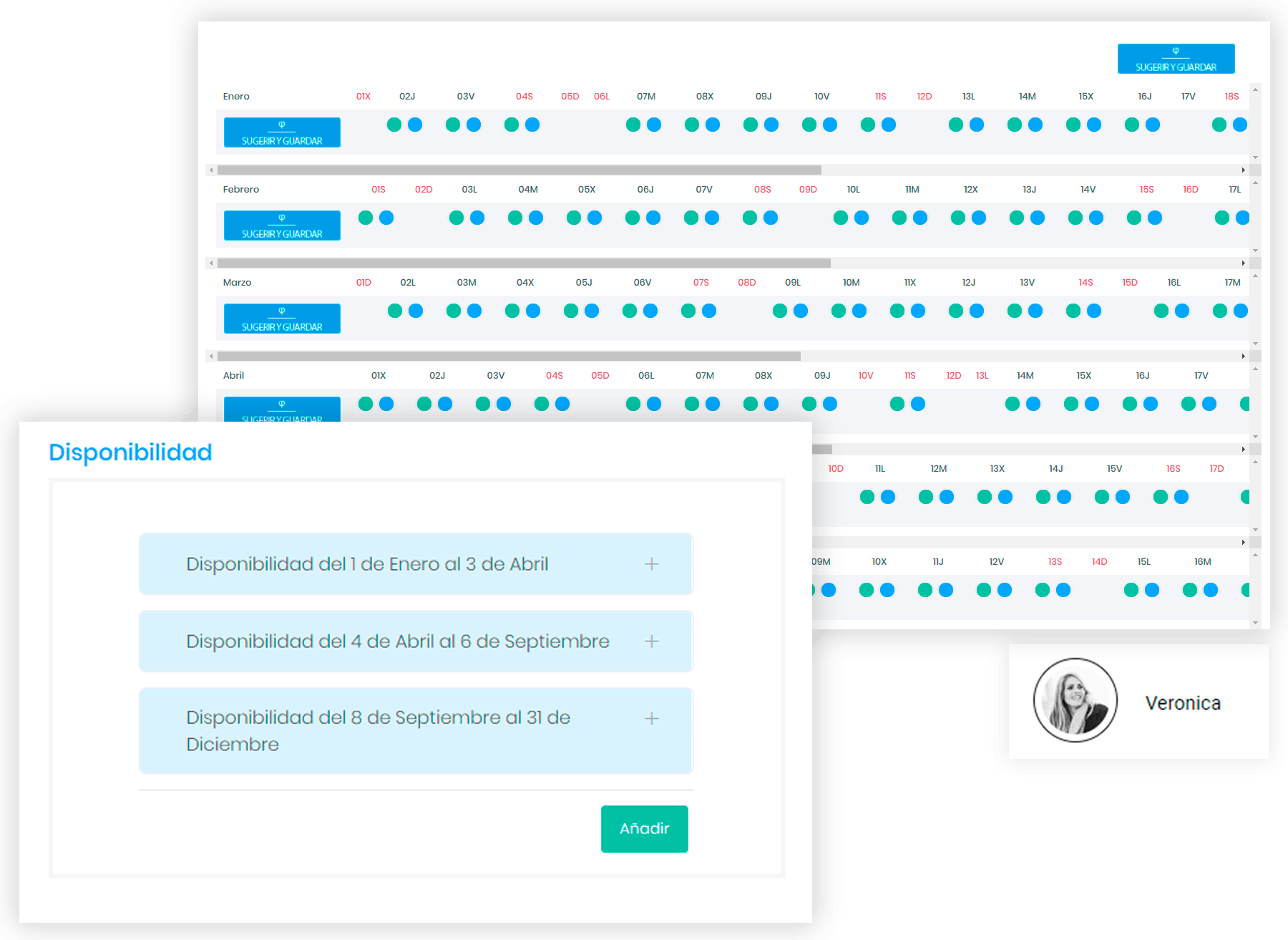 Records incidents automatically and transfers it to the payroll ERP to secure its management.
Provide a two-way communication channel to all your employees that allows them to manage their own processes quickly and easily.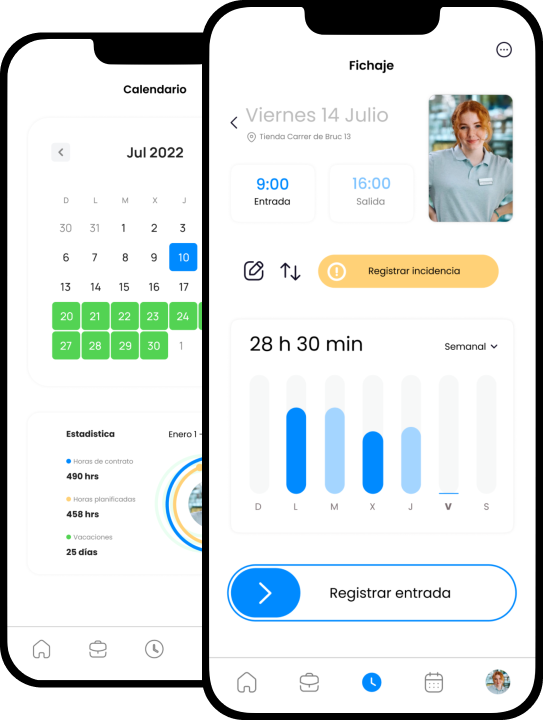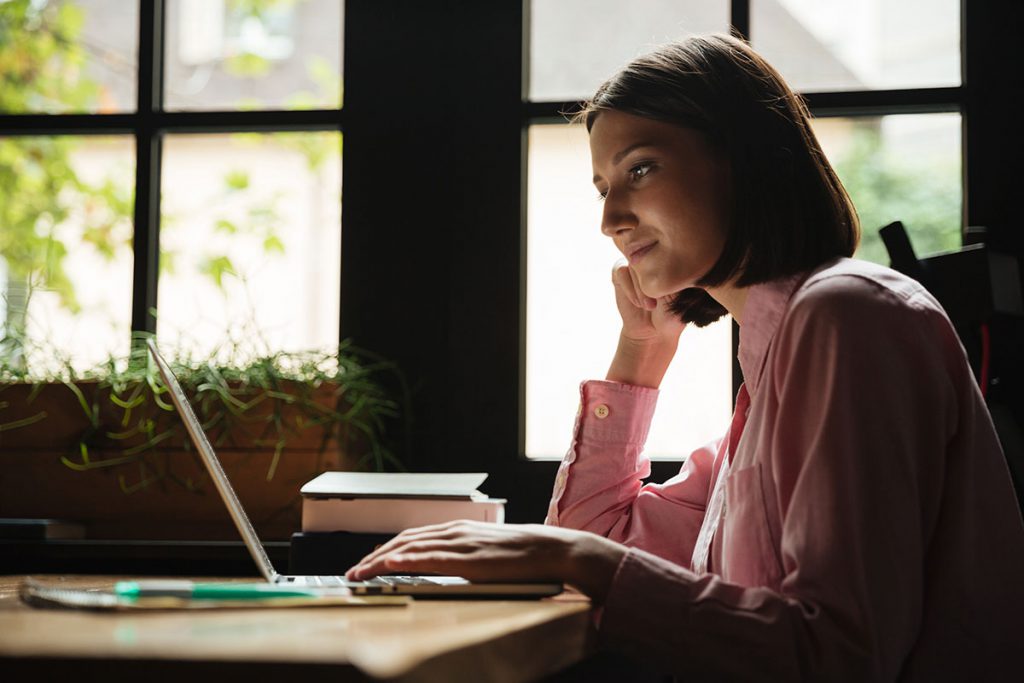 Integrations with
more tools
Integrate Plannam with the management tools you are already using to further enhance the benefits.
All relevant information about the operation of your business in one place.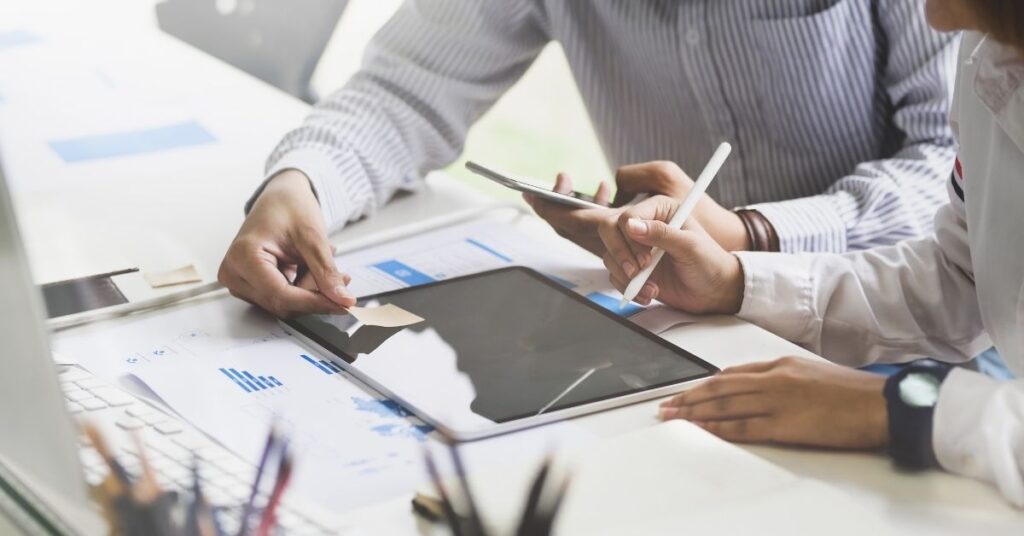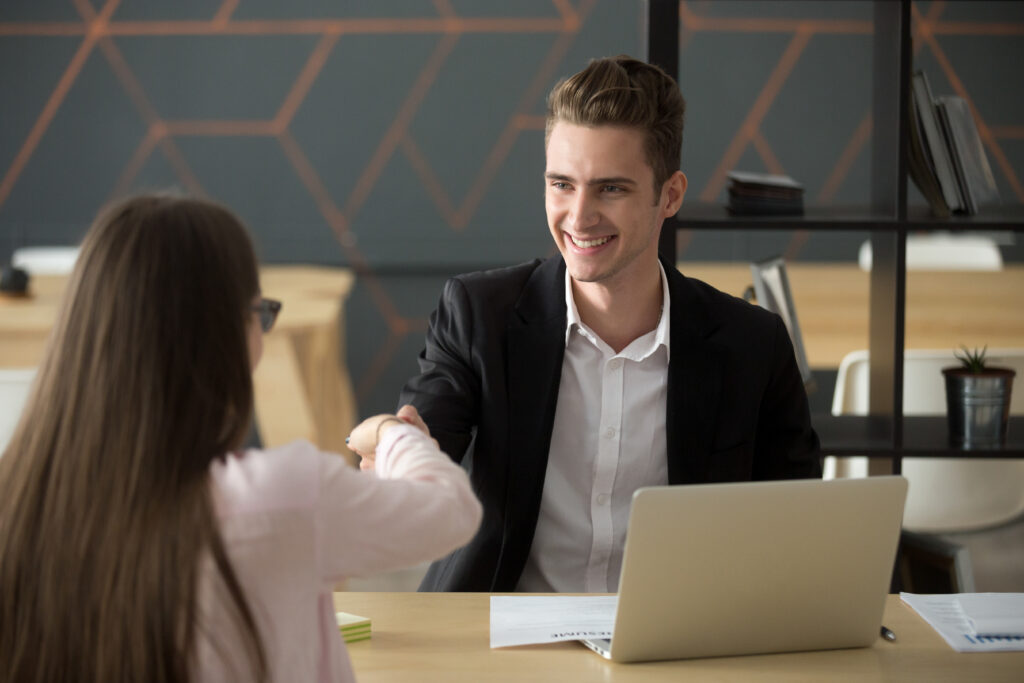 Receive the support of an expert in planning and managing large workforces and get the most out of your HR at all times.
If you want personalized information
Contact one of our specialists to offer you personalized information about your sector and/or industry and the benefits that Plannam can generate for your business.
Plan the future of your company with Plannam